Making the most from your weekends!
Weekend warriors are those who have experienced the thrill of paintball and now return over and over to recapture those feelings and enjoy the camaraderie with others. Weekend warriors learn the intricacies of each game zone and discover new strategies each time they visit and play against new foes. If Monday rolls around again and you realise you've let the weekend fly by without achievement; then for an exciting and entertaining weekend activity, visit Delta Force Paintball in New Zealand. We've got the most action-packed, movie-themed game zones in the country that will test players of all abilities. From the incredible signature zone of Tomb Raider with a massive giant pyramid to the jungle village of the Tropic Thunder field, come and enjoy the best paintballing experience New Zealand has to offer. Return on a regular basis to become true 'Weekend Warriors'.
Outfitted with the top of the range equipment and deployed on the best paintball facilities in the industry worldwide, we're positive you'll agree that we are the one paintball centre all enthusiasts must play. The Delta Force construction and development team had a field day with the paintball-friendly location the New Zealand bush offers. The combination of our experienced staff, the layout of the fields, props and barricades, allow for fast-paced and exciting games.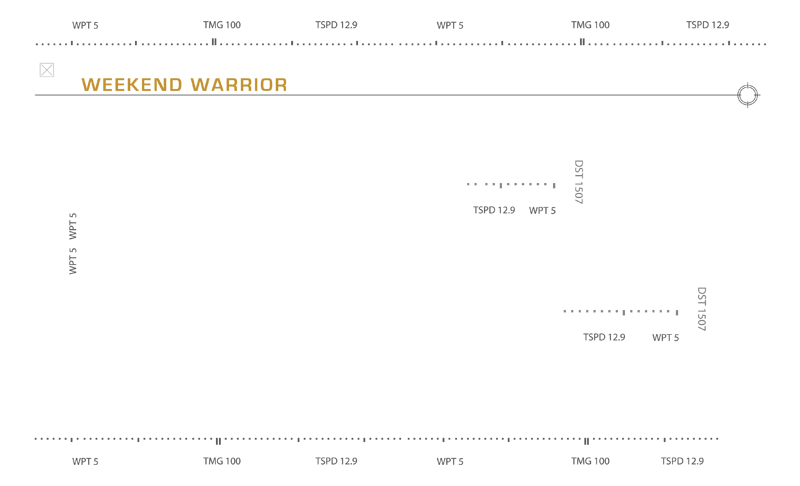 Our Woodhill location is only a short drive from the Auckland CBD, and Delta Force Paintball Woodhill caters to both amateur and professional players alike. World-class facilities have gained us a 5-star rating with the Australasian Paintball Association (AUPBA) and our experience and ability has resulted in many thousands of satisfied Kiwi paintball customers among the 5 million we've entertained globally over more than 25 years in the business.
Included in the entry fee, our Delta Force customers are always issued a full-length body suit with protective neck padding, an ammunition battle-pack, torso protection, a full head helmet and the all important semi-automatic paintball gun!
Standing out from the crowd is important to us and we do this with state-of-the-art equipment, amazing movie-set game scenarios, the highest safety standards and professional staff.
So, for the ultimate paintball experience in beautiful New Zealand, come and play with us at Delta Force Paintball!