We cover you.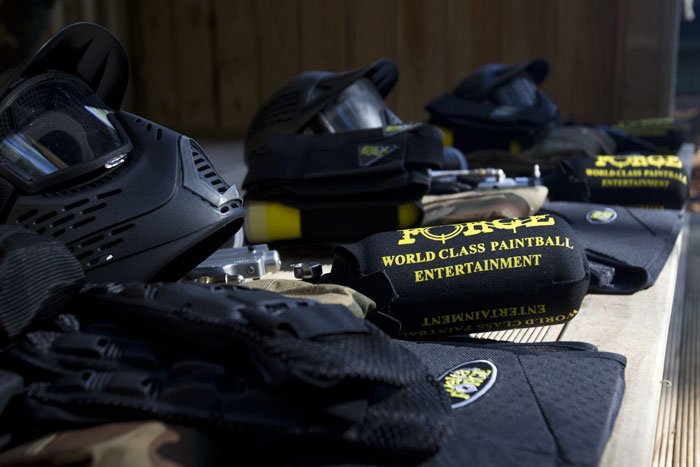 Want to play paintball safely? If you want to play with the safest and the most action-packed paintball company in the industry, then it has to be Delta Force Paintball. Paintball safety is at the heart of everything we do here.
Delta Force Paintball maintains the highest health and safety standards. This is due to our Full Public Liability Insurance coverage, and our 5 star accreditation rating from the Australasian Paintball Association. These health and safety standards apply to all areas of Delta Force Paintball operations globally.
Paintball Safety is key
You can play paintball with confidence, knowing Delta Force Paintball takes your safety seriously.
We maintain industry-leading standards of health and safety. As a result of such high standards, we are an example to every other paintball provider.